Key Features



5200 Lumens, 1080p Resolution


Installation flexibility – Lens shift, interchangeable lenses, off-axis short throw option


Ultimate Control - Full support for Crestron, Extron, AMX, PJ-Link and Telnet LAN commands


Powerful Image Blending Tools - 3-axis colour matching system and 10x lamp-power steps


Advanced features – Wired Remote, Full 3D Support and DICOM simulation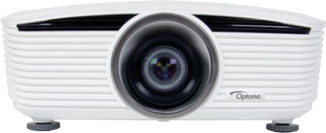 The EH503 is a product designed exclusively for demanding professional applications.

1080p and 5200 lumens delivers bright crystal clear images with ultimate reliability, while 24/7 operation ensures that this is a projector on which you can rely.

The dust-sealed, filter free design prevents dust and dirt from affecting the system ensuring optimal image quality with minimal maintenance.

Full lens shift combined with the multiple lens options provide installation flexibility for simple, trouble free installations.


Superb image quality is at the heart of every ProScene product design. At every step, commencing with the incredibly reliable, high resolution 1080p DLP® chip where the image is initially created, via the UHP lamp pulsing technology that fine tunes the colour to exacting standards, through to the precision optics to focus the image on a screen, accuracy and integrity of the image are paramount.

ProScene chose DLP® technology for its image quality and unmatched reliability. The reflective nature of DLP® micro-mirror technology provides highly efficient bright images with great contrast whilst maintaining precise colour accuracy and natural, real-world colour reproduction. For demanding professional applications, the proven reliability of DLP® technology makes it the obvious choice.

DLP® Technology

DLP® technology from Texas Instruments® is widely recognised and acclaimed for its unmatched reliability and long lasting image performance. When combined with high brightness and native contrast ratios, it becomes the obvious choice for demanding applications. Independent testing has proven DLP® to be the most reliable of projector technologies. Whilst other technologies may show image quality decline after only a few thousand hours, DLP® technology can remain unchanged over hundreds of thousands of hours.







Stunning Image Quality

Full HD 1080p technology delivers impeccable image quality associated with the best digital cinema performance around the world. Digital HDMI or DVI signals create a true digital projection system that produces a spectacular High Definition display. This unprecedented combination ensures natural, life-like images with crystal clarity.

XGA Resolution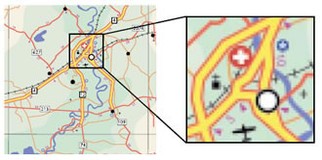 1080 P Resolution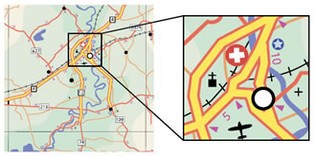 UHP lamps

The 370W UHP lamp provides the highest possible luminance, the essential prerequisite of all highly efficient projectors.

These lamps have outstanding brightness, stay brighter for longer, and provide an optimal colour spectrum. In addition, the lamp drivers are specifically tuned for the lamps, ensuring not only optimum operating conditions for every situation, but also provide sophisticated lamp pulsing modes and the assurance that colour can be fine-tuned according to the application.


Clear, focused images

DarkChip3™ technology from Texas Instruments produces a stunning 2000:1 contrast ratio for pin sharp graphics and crystal clear text. Crisper whites, ultra-rich blacks makes images come alive and text easier to read.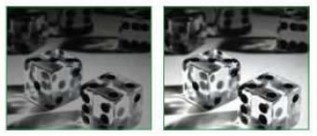 Amazing Colour

The EH503 incorporates BrilliantColor™ technology to produce stunningly bright images with perfectly balanced life-like colours.


Installation Flexibility

To help meet the seemingly limitless challenges of ProAV installations, the EH503 provides multiple lens options with zoom and focus adjustment to ensure you can get the image size you require, while a wide lens shift range helps you get the image exactly where you want it.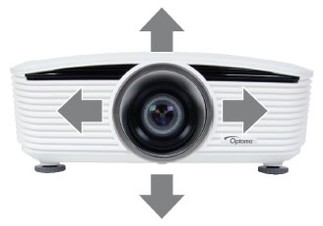 All 3 optional lenses, including the 0.77:1 short throw lens can use the full lens shift range.



Lens Options
Lens Shift
1080P