4mm/3mm/2.5mm/2.0mm/1.5mm ultra high definition series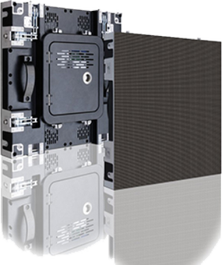 Indoor high-precision series

Including: OTL4.0/OTL3.0/OTL2.5/OTL2.0/OTL1.5

Application: Public signal publishing platform, Traffic monitor scheduling, military commanding agency, Video meeting system, television studio, senior market and so on.

R&D background: With the development of the ultra high light LED display may use in the outdoor environment and extensive area no gap connection technology improve. The LED display will be applied more extensive in the major fairs just like the Beijing Olympic Games, Shanghai World Expo, Guangzhou Asian Games and so on.